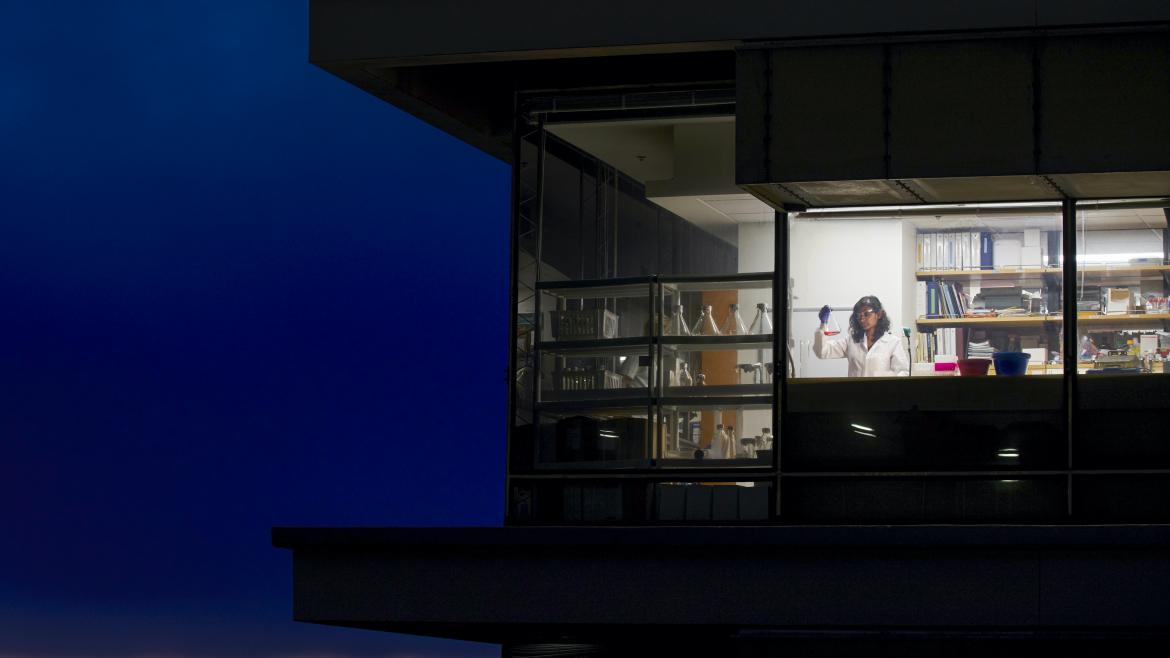 The Diversity Committee's Task Force on Research aims to encourage diversity among the pool of department researchers, as well as research that addresses important topics relating to the diversity of individuals in human populations. The task force meets these objectives by highlighting the best examples of both researchers and research, highlighting relevant funding opportunities (including minority supplements for existing R01 grants), and providing resources to facilitate the inclusion of diversity in existing projects.
Task force members
| | | | |
| --- | --- | --- | --- |
| | Co-chair | | Co-chair |
| | | | |
| | | | |
| | |   |   |
|   |   |   |   |
NEW: Research opportunity for fellows, residents, and medical students
A team of researchers (currently all women, but all genders welcome!) is evaluating the differential impacts of COVID-19 within academic medicine, focusing specifically on gender disparities across several domains pre- and post-COVID, including research productivity, visibility and media exposure, and university service. More specifically, projects are examining:
The impact of gender on grant and IRB submissions
The impact of gender on research highlighted in the form of press releases (across the five top schools of medicine in the U.S.)
The impact of gender on research highlighted in departmental tweets (across the top five departments of medicine in the U.S.)
The impact of gender on hours of volunteer service
 
For those interested in this research opportunity, we would ask for a commitment of four hours per week for a minimum of 12 weeks to assist with data collection, primarily data coding and entry. Trainees would have the opportunity to extend the training opportunity past the end of this initial commitment and assist as the project progresses to data analysis and presentations/publications. If you have interest in participating, please send your CV and CITI certificate to [email protected].
UCSF Psychiatry and Behavioral Sciences Minority Mentoring Award
The UCSF Department of Psychiatry and Behavioral Sciences' annual Minority Mentoring Award was established to recognize excellence in research mentorship of departmental trainees who are underrepresented minorities in the psychiatric and biobehavioral research fields. Our nomination cycle for this year's award has concluded and nominations will open for next year's award in early 2021.
National grants for women and minority trainees
UCSF grants and other resources
NIH diversity supplements
Per NIH guidelines, an under-represented minority in biomedical research includes:
The following racial and ethnic groups: African Americans, Hispanic Americas, Native Americans, Alaskan Natives, Hawaiian Natives, and natives of the US Pacific Islands.
Individuals with disabilities, who are defined as those with a physical or mental impairment
Individuals from disadvantaged backgrounds. (Individuals who come from a family with an annual income below established low-income thresholds.)
 
More helpful information about NIH diversity supplements is available from CTSI.
UCSF research centers focusing on women and minority populations
Recommended reading
Selected publications