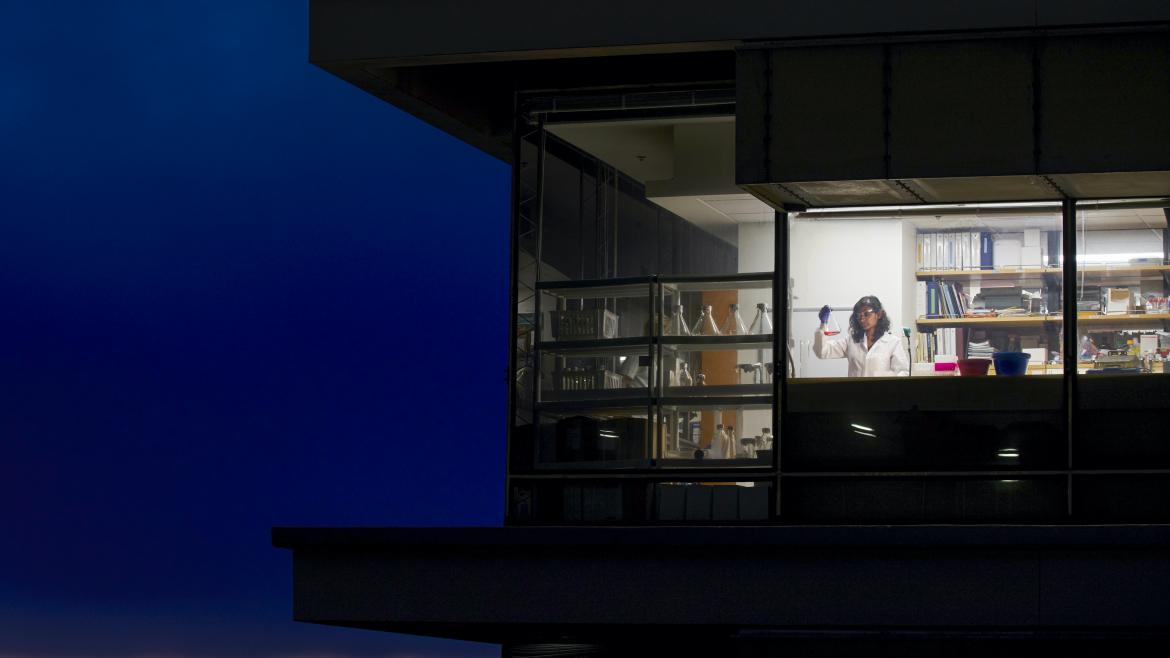 The Diversity Committee's Task Force on Research aims to encourage diversity among the pool of department researchers, as well as research that addresses important topics relating to the diversity of individuals in human populations. The task force meets these objectives by highlighting the best examples of both researchers and research, highlighting relevant funding opportunities (including minority supplements for existing R01 grants), and providing resources to facilitate the inclusion of diversity in existing projects.
Task force members
| | | | |
| --- | --- | --- | --- |
| | Co-chair | | Co-chair |
| | | | |
| | | | |
| | |   |   |
|   |   |   |   |
Underrepresented Minority (URM) Research Mentoring Award

The UCSF Department of Psychiatry and Behavioral Sciences Underrepresented Minority (URM) Research Mentoring Award was established to recognize excellence in research mentorship of departmental trainees who are underrepresented minorities in medicine, including psychiatric and biobehavioral research fields. Full-time DPBS faculty members, across all ranks and series, are eligible for nomination by any department member or trainee. (Please note that volunteer faculty are not eligible for this award.)
Nominations for next year's award cycle will be accepted beginning in early 2022.
National grants for women and minority trainees
UCSF grants and other resources
NIH diversity supplements
Per NIH guidelines, an under-represented minority in biomedical research includes:
The following racial and ethnic groups: African Americans, Hispanic Americas, Native Americans, Alaskan Natives, Hawaiian Natives, and natives of the US Pacific Islands.
Individuals with disabilities, who are defined as those with a physical or mental impairment
Individuals from disadvantaged backgrounds. (Individuals who come from a family with an annual income below established low-income thresholds.)
 
More helpful information about NIH diversity supplements is available from CTSI.
UCSF research centers focusing on women and minority populations
Recommended reading
Selected publications