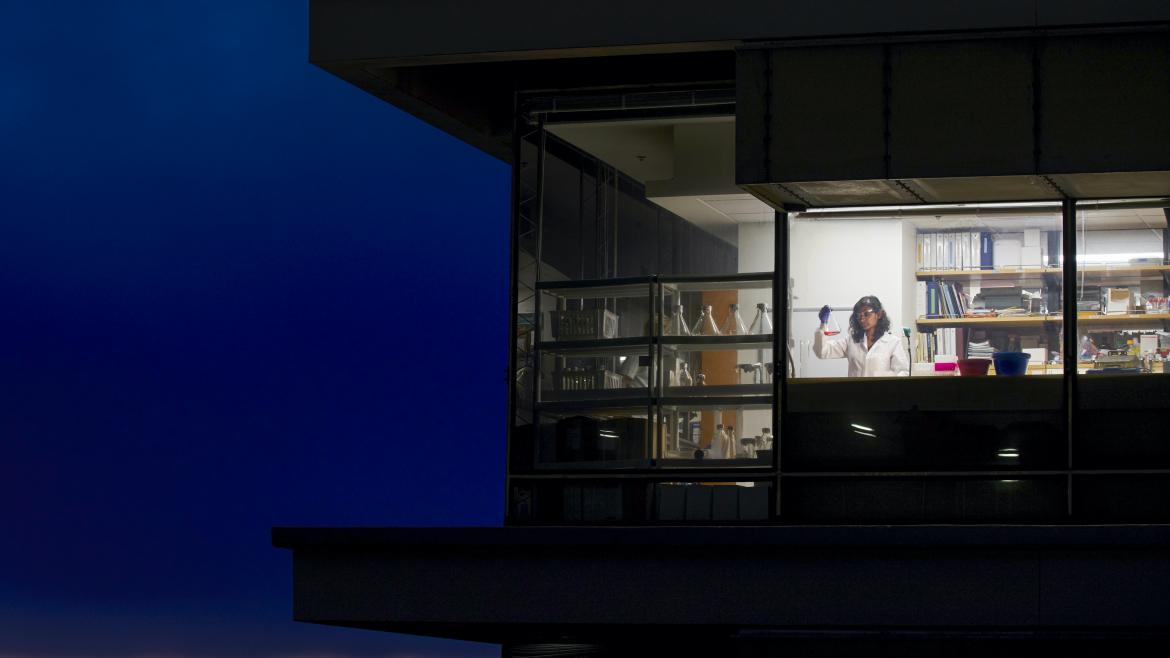 The Diversity Committee's Research Subcommittee aims to encourage diversity among the pool of department researchers, as well as research that addresses important topics relating to the diversity of individuals in human populations. The subcommittee meets these objectives by highlighting the best examples of both researchers and research, highlighting relevant funding opportunities (including minority supplements for existing R01 grants), and providing resources to facilitate the inclusion of diversity in existing projects.
Subcommittee members
Underrepresented Minority (URM) Research Mentoring Award

The UCSF Department of Psychiatry and Behavioral Sciences Underrepresented Minority (URM) Research Mentoring Award was established to recognize excellence in research mentorship of departmental trainees who are underrepresented minorities in medicine, including psychiatric and biobehavioral research fields. 
Nominations can include individuals across all ranks!
The mentoring activities need not have taken place within the context of a primary mentoring role (i.e., informal mentorship roles should be included in the evaluation of the candidate)
Peer mentorship counts!!!
 
Nominations are now open!
NIH diversity supplements
Looking to hire a college graduate into a junior specialist or staff resource associate (SRA) position? Consider applying for an NIH diversity supplement to support their research experience if they plan to go on to graduate school.
Per NIH guidelines, under-represented minorities in biomedical research include:
The following racial and ethnic groups: African Americans, Hispanic Americas, Native Americans, Alaskan Natives, Hawaiian Natives, and natives of the US Pacific Islands.
Individuals with disabilities, who are defined as those with a physical or mental impairment
Individuals from disadvantaged backgrounds. (Individuals who come from a family with an annual income below established low-income thresholds.)
 
More helpful information about NIH diversity supplements is available from CTSI, as well as an overview of the UCSF infrastructure in place to support diversity supplement proposals.
UCSF PROPEL Program
The UCSF Post-Baccalaureate Research Opportunity to Promote Equity in Learning (PROPEL) Program is a 1- to 2-year paid post-baccalaureate research opportunity serving 10-15 incoming post-bac researchers from groups underrepresented in science through a modest financial incentive for faculty hiring managers, career and professional development training sessions, networking opportunities, and laboratory mentorship. The trainees would have a salary (~41k) and benefits, some supported by NIH supplements in combination with additional incentives ($10-15K) to sponsor the lab work and training of the trainees in their labs.
If you have job openings in your lab, please consider listing them on the PROPEL website.
National grants for women and minority trainees
UC grants and other resources
UCSF grants and other resources
UCSF research centers focusing on women and minority populations
Recommended reading
Selected publications