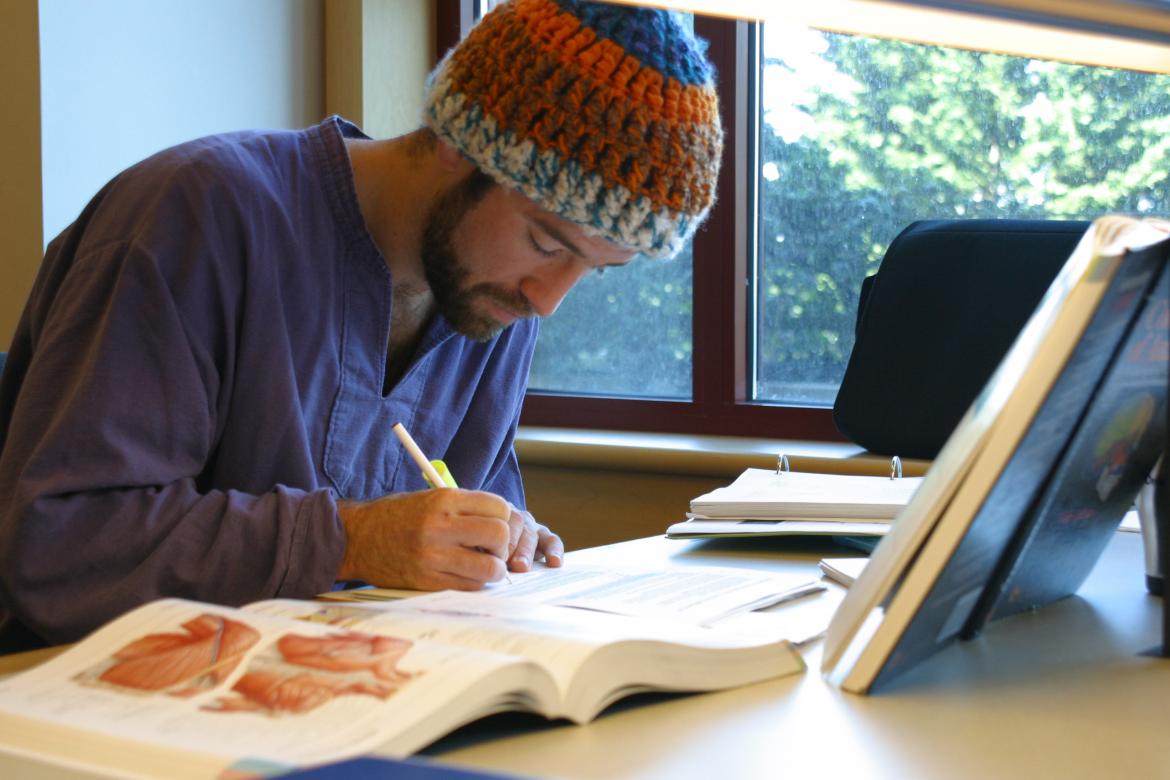 The UCSF Department of Psychiatry and Behavioral Sciences is nationally recognized for its many outstanding educational programs in medical school, residency programs and clinical fellowships, research fellowships, and continuing medical education.
Find out more about educational opportunities within our department:
Clinical fellowships and training programs
Research fellowships and training programs
If you are interested in teaching at UCSF as a full-time academic faculty member, please visit the UCSF Office of Academic Affairs and Faculty Development & Advancement.
For information about teaching at UCSF as a volunteer clinical professor, visit the UCSF School of Medicine VCP information page.
Current faculty members interested in improving their teaching skills should visit the UCSF Center for Faculty Educators website.