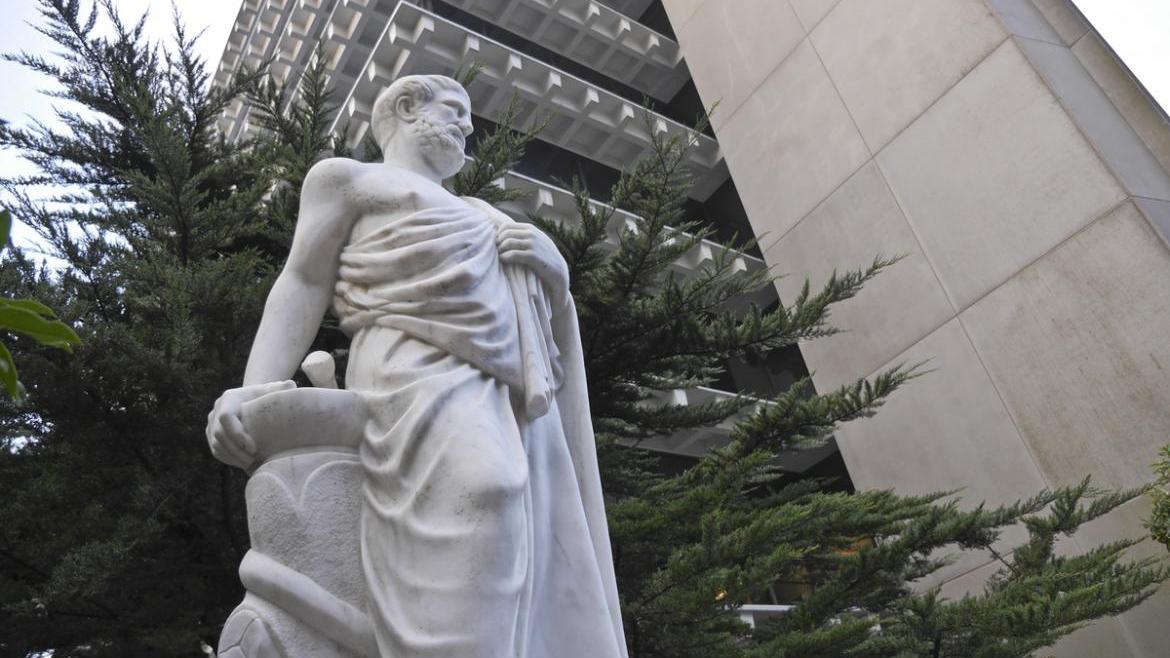 Although social distancing requirements necessitated by the COVID-19 pandemic will prevent us from gathering in person this year, the UCSF Department of Psychiatry will honor its graduating residents, fellows, interns, and other trainees with a commencement ceremony as usual—this time online!
The event will be held via Zoom on Friday, June 19, 2020 beginning at 10:00 a.m. PDT and will last approximately one hour. We encourage you to join us as we celebrate the academic achievements of our trainees and wish them success as they pursue their future endeavors.
Further details will be available soon.