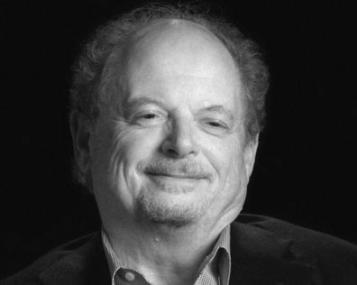 Each year, the UCSF Department of Psychiatry accepts nominations from its faculty and trainees for the George Sarlo Prize for Excellence in Teaching. This honor, generously funded by a grant from the
Sarlo Foundation
of the Jewish Community Endowment Fund, recognizes the outstanding teaching efforts of each honoree in the classroom, clinical setting, or laboratory.
Criteria for consideration for the Sarlo Prize include:
Paid faculty with primary appointment in the UCSF Dept. of Psychiatry
Excellence in direct teaching and exceptional teaching evaluations (required)
Outstanding achievements in any of the following areas:

Advising and mentoring
Curricular or program innovations
Educational program administration
Educational scholarship
Inspirational educator with dedicated impact on education at the department, school, or national level

Past recipients of the award are not eligible
 
A representative committee chaired by Executive Vice Chair Lowell Tong, MD, selects the prize recipient from the qualified nominees using the criteria above.
Former recipients
2015: Erick Hung, MD
2014: G. David Elkin, MD
2012: James L. Sorensen, PhD
2011: Keith Armstrong, LCSW
2010: John Q. Young, MD, MPP
2009: Stuart J. Eisendrath, MD
2008: Craig C. Campbell, MD
2007: Kevin Mack, MD
2006: Avak Howsepian, MD
2005: Leonard Zegans, MD
2004: Lowell D. Tong, MD
2003: Sharon M. Hall, MD
2002: Nancy E. Adler, PhD
2001: Ricardo F. Muñoz, PhD
2000: Graeme Hanson, MD
1999: Pamela Martin, MD
1998: Marc Jacobs, MD