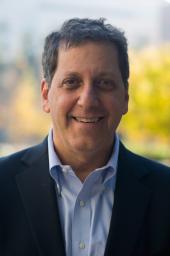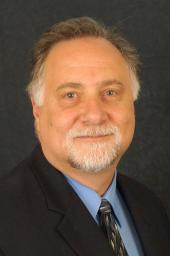 Faculty researchers Daniel Mathalon, MD, PhD, and Matthew W. State, MD, PhD, have been recognized by the Brain & Behavior Research Foundation (BBRF) with inclusion on the organization's "10 Major Discoveries in 2014 by NARSAD Grantees" list.
Mathalon, a 2007 NARSAD Independent Investigator Grant recipient, was tapped for his team's discovery of a biomarker in a brain event called mismatch negativity that may predict psychosis. Derived from scalp electroencephalography (EEG) recordings, mismatch negativity is a signal automatically elicited from the brain in response to hearing sounds that deviate from preceding sounds. Believed to reflect the ability to form short-term memory, it is known to be deficient in schizophrenia patients. Experiments revealed mismatch negativity deficits precede the onset of psychosis in high-risk individuals; the larger the deficit, the more likely the risk for conversion to a psychotic disorder.
State, recipient of BBRF's 2012 Foundation Ruane Prize, was included for his contributions to the most comprehensive study of rare autism mutations to date. More than 50 labs in the United States and abroad contributed to two new studies of DNA sampled from people with autism spectrum disorder (ASD), providing the most comprehensive picture so far of autism's genetic complexity. Together, they identified dozens of genes not previously linked with autism causation. Based on their findings, the teams predict that as techniques improve and more patients are studied at least 300 rare, non-inherited, or "de novo," gene mutations will be found to play a role in causing ASD.
---
About the Brain & Behavior Research Foundation
The Brain & Behavior Research Foundation is committed to alleviating the suffering caused by mental illness by awarding grants to scientists and researchers that will in turn lead to advances and breakthroughs in scientific research. Since 1987, the Foundation has awarded over $320 million worldwide to more than 3,800 scientists selected by a scientific council comprised of two Nobel prizewinners, four former directors of the National Institute of Mental Health, 13 members of the National Academy of Sciences, 21 chairs of psychiatric departments, and 47 members of the Institute of Medicine. Funded through private contributions; the foundation invests 100% of donor contributions for research directly into its NARSAD Grants. For more information, visit www.bbrfoundation.org.