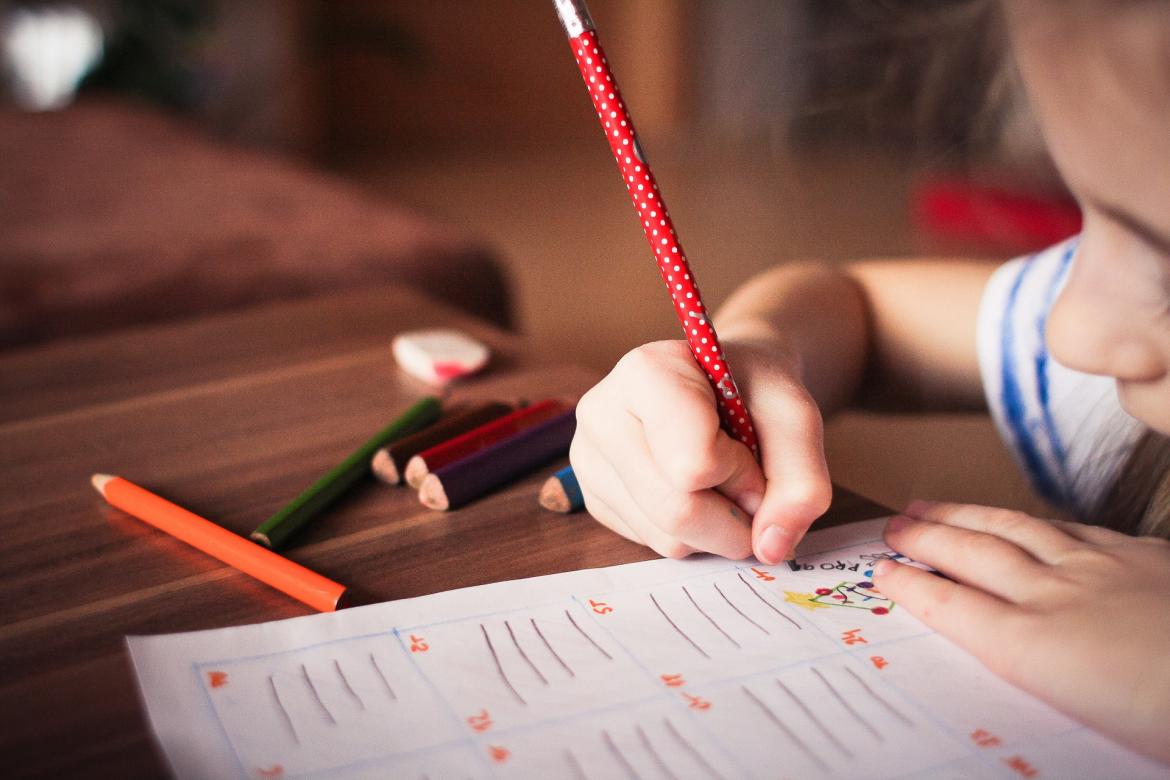 Research within the Hyperactivity and Learning Problems Program is focused on developing and testing clinic and school-based treatments for children with ADHD and related problems.
The Collaborative Life Skills Program was developed in partnership with San Francisco Unified School District to address the gap in evidence-based school services for students with attention and behavior problems.
In partnership with San Francisco Unified School District, we are currently developing a remote, web-based professional development program for school mental health providers based on CLS.
The Child Life and Attention Skills Program is a behavioral treatment for children with the inattentive presentation of ADHD (ADHD-I) that includes parents, teachers, and children in the intervention.​
The goal of this project is to develop a dHealth tool (parenting app) for parents of youth with attention and behavior challenges.
In partnership with UC San Diego and San Diego State University, we are applying team-based implementation strategies to optimize implementation and effectiveness of the Collaborative Life Skills Program across multiple public school districts.
A randomized, controlled, parallel-group, intervention study to assess an at home, game-based digital therapy for treating adult patients with attention deficit/hyperactivity disorder.