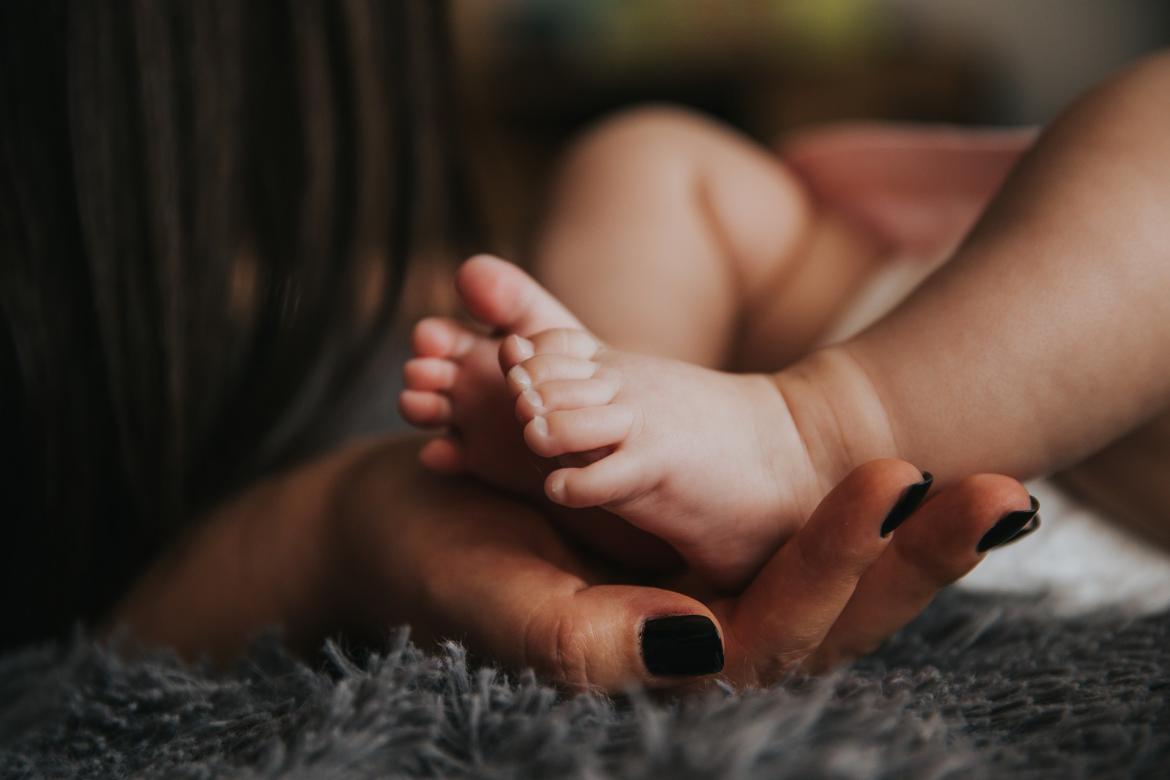 Researchers and clinicians have long understood that depression and other mood disorders in mothers can have substantial, detrimental effects on the mental health of children in their care. In fact, maternal depression is now recognized as one of the most important risk factors in the cognitive and socioemotional development of young children.
But while numerous studies have explored the intergenerational transmission of mood disorders from parent to child, little research has been done on whether this connection extends in both directions. Can negative mood symptoms in children lead to a higher risk of mental health concerns for their parents?
To answer this question, a team of researchers led by UC San Francisco faculty members assessed key mental health indicators in a group of 162 mothers and their children during the toddlers' earliest stages of development. Their findings, published August 27, 2019, in the Journal of Clinical Child & Adolescent Psychology, point to a link between negative mood in young children and subsequent development of maternal depression.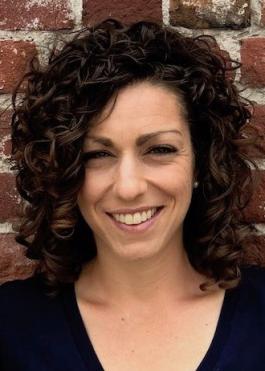 A two-way relationship
The investigators collected self-evaluations of depressive symptoms from each mother, as well as their reports of internalizing symptoms in their child — such as lack of communication, sadness, separation anxiety, social withdrawal, and physical symptoms without a medical cause — when each child was 18 months old. The assessments were conducted again once the children reached their fourth birthday.
Analysis of the data confirmed the well-established link between maternal depression and subsequent internalizing behavior in children, but it also revealed that the reverse was true: children exhibiting signs of internalizing during the first screening were more likely to have mothers with depressive symptoms at the follow-up session. Furthermore, the association was not explained by a mother's pre-existing symptoms; rather, children's symptoms predicted the development of higher depressive symptoms among mothers above and beyond the effects of any prior depression.
"When children were in the highest quartile of negative mood symptoms in toddlerhood," explained lead author Danielle Roubinov, PhD, an assistant adjunct professor of psychiatry at UCSF, "their mothers subsequently developed symptoms of depression that were 1.5 times higher than mothers of children who had fewer mood symptoms early in life."
Mental wellness is a family concern
The study's findings underscore the importance of repeated mental health screenings for mothers and children, as well as the need for integrated treatment services that address the mental health concerns of the entire family. "Types of therapy that focus solely on the parent or child may not be as effective as therapeutic models that include both parties," noted senior author Nicole Bush, PhD, the Lisa and John Pritzker Distinguished Professor of Developmental and Behavioral Health, and an associate professor of psychiatry and pediatrics.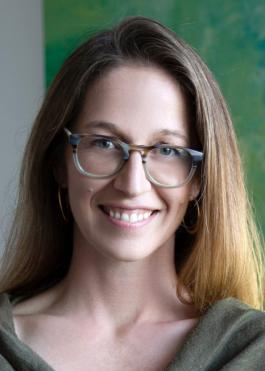 "These results highlight how important it is to provide holistic, family-focused mental health care and consider family relationships when providing supportive services to parents and children," added Roubinov.
The work was unique not only for its look at a two-way model for mother-child mood disorder relationships, but also for its focus on that relationship during the earliest stages of child development. Whereas most research on this subject has been conducted using older children and adolescents, the UCSF-led study is among the first to demonstrate that critical exchanges relating to mood disorders can occur during the first two years of life.
Bush also emphasized that the participating mothers were primarily ethnic and racial minority women with low social-economic status. "Although this is a demographic group at heightened risk for maternal depression," she remarked, "these mothers are traditionally underrepresented in clinical research efforts."
The researchers hope that their work will spark further studies on transactional models of mental health in economically disadvantaged and minority families.

Additional co-authors: Elissa S. Epel, PhD, and Nancy Adler, PhD, from the UCSF Department of Psychiatry; and Barbara A. Laraia, PhD, MPH, from the UC Berkeley School of Public Health.
Funding: The study was supported by funding from the National Institute for Mental Health, National Heart, Lung, and Blood Institute, and the Lazlo N. Tauber Family Foundation.
Disclosures: The authors reported no conflicts of interest.
Read the paper
---
About UCSF Psychiatry
The UCSF Department of Psychiatry, UCSF Langley Porter Psychiatric Hospital, and the Langley Porter Psychiatric Institute are among the nation's foremost resources in the fields of child, adolescent, adult, and geriatric mental health. Together they constitute one of the largest departments in the UCSF School of Medicine and the UCSF Weill Institute for Neurosciences, with a mission focused on research (basic, translational, clinical), teaching, patient care, and public service.
UCSF Psychiatry conducts its clinical, educational and research efforts at a variety of locations in Northern California, including UCSF campuses at Parnassus Heights, Mission Bay and Laurel Heights, UCSF Medical Center, UCSF Benioff Children's Hospitals in San Francisco and Oakland, Zuckerberg San Francisco General Hospital and Trauma Center, the San Francisco VA Health Care System, and UCSF Fresno.
About the UCSF Weill Institute for Neurosciences
The UCSF Weill Institute for Neurosciences, established by the extraordinary generosity of Joan and Sanford I. "Sandy" Weill, brings together world-class researchers with top-ranked physicians to solve some of the most complex challenges in the human brain.
The UCSF Weill Institute leverages UCSF's unrivaled bench-to-bedside excellence in the neurosciences. It unites three UCSF departments—Neurology, Psychiatry, and Neurological Surgery—that are highly esteemed for both patient care and research, as well as the Neuroscience Graduate Program, a cross-disciplinary alliance of nearly 100 UCSF faculty members from 15 basic-science departments, as well as the UCSF Institute for Neurodegenerative Diseases, a multidisciplinary research center focused on finding effective treatments for Alzheimer's disease, frontotemporal dementia, Parkinson's disease, and other neurodegenerative disorders.
About UCSF
UC San Francisco (UCSF) is a leading university dedicated to promoting health worldwide through advanced biomedical research, graduate-level education in the life sciences and health professions, and excellence in patient care. It includes top-ranked graduate schools of dentistry, medicine, nursing and pharmacy; a graduate division with nationally renowned programs in basic, biomedical, translational and population sciences; and a preeminent biomedical research enterprise.
It also includes UCSF Health, which comprises three top-ranked hospitals – UCSF Medical Center and UCSF Benioff Children's Hospitals in San Francisco and Oakland – as well as Langley Porter Psychiatric Hospital, UCSF Benioff Children's Physicians, and the UCSF Faculty Practice. UCSF Health has affiliations with hospitals and health organizations throughout the Bay Area. UCSF faculty also provide all physician care at the public Zuckerberg San Francisco General Hospital and Trauma Center, and the San Francisco VA Medical Center.