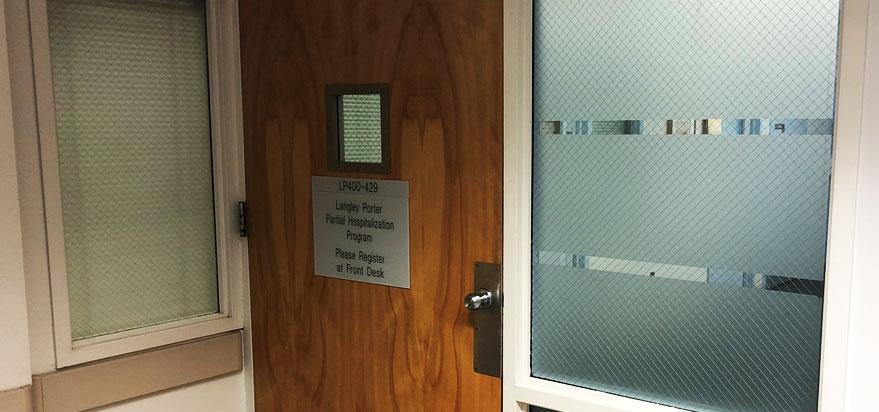 Please note:
All services are offered in-person at 401 Parnassus Ave., San Francisco, CA 94143.
You must be fully vaccinated including a booster (if eligible) in order to attend our programs.
PHP or IOP services are offered based on medical necessity admission criteria.
Upon starting the program, you will meet with your assigned psychiatrist and primary clinician for your admission evaluations. Please list any medications you are taking for the appointment with your assigned psychiatrist. It is likely you will work closely with the psychiatrist during the course of the program to make adjustments to these medications, so having this information on your first day is important.
Your primary clinician will orient you to the program and will be your point of contact for all questions regarding your treatment. You will meet individually with your clinician on a regular basis and will work closely with them to coordinate your plan for when you finish the program.
It is important to keep in mind that this is a group-based program and you will primarily attend groups where you learn tools and skills to better understand and manage your symptoms.
First days can be overwhelming, so please do not hesitate to speak to any of our staff about any questions or concerns you may have.