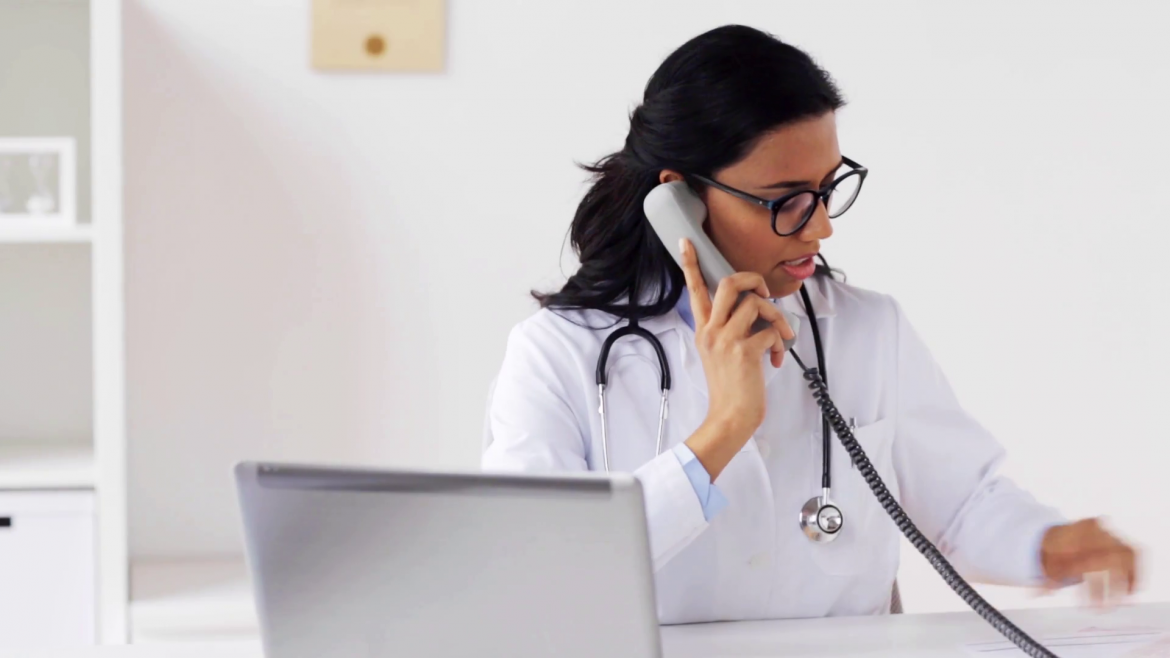 The Child and Adolescent Psychiatry Portal (CAPP) is a UCSF Benioff Children's Hospitals program designed to increase the availability of child psychiatry consultation, to local primary care providers (PCPs). CAPP provides real-time, peer-to-peer child psychiatry consultation by phone to enrolled PCPs who need consultative advice for youth (up to age 21) with behavioral health concerns.
The goal of CAPP is to meet the needs of pediatric primary care practices serving as front-line care providers for mental health and to improve access to behavioral health treatment in many of our communities.
What services does CAPP provide PCPs?
Telephone consultation between PCP and CAPP psychiatrist to offer case-specific guidance on screening, assessment, diagnosis, treatment planning, and access to resources and referrals.
Increase PCPs' knowledge and comfort with mental health screening, diagnosis, and treatment through consultation and resources on our website.
Continuing medical education programming events for PCPs, in order to improve their knowledge and comfort in managing pediatric mental health conditions.
 
How to enroll
Enrollment is for UCSF-affiliated primary care programs. There is no fee.
CAPP program regional team members will come to your primary care practice and provide you and your staff an orientation to the consultation program. They will explain the program, how to access services, answer questions, and discuss expectations.
At the end of this visit, providers will fill out enrollment forms to enroll in the program.

Once your practice is enrolled in CAPP, your PCPs will be able to consult by telephone with CAPP psychiatrists.
 
Our team
Frequently asked questions
Links
CAPP background
Access to child psychiatry has been a significant problem nationwide for years, as documented in the Surgeon General's report of 2000. Meanwhile, 1 in 5 youth experience a significant mental or behavioral health problem, and primary care providers are often at the front lines of initially screening, assessing and treating these disorders, even though they may not feel completely prepared to do so. Our program has been modeled after similar programs which now exist in over 30 states nationwide, in order to meet the needs of pediatric primary care practices as front-line care providers for mental health, and to improve broad-reaching access to behavioral health care.
Legal disclaimer: UCSF Benioff Children's Hospital Child and Adolescent Psychiatry Portal (CAPP) Program can provide informal consultation between a child and adolescent psychiatrist and primary care provider. However, the consultation will not include chart review, or face-to-face evaluation of a patient or family. Thus, consultation and guidance will be based only on information provided by the primary care provide and does not supplant direct face-to-face evaluation or treatment with a mental health care provider.