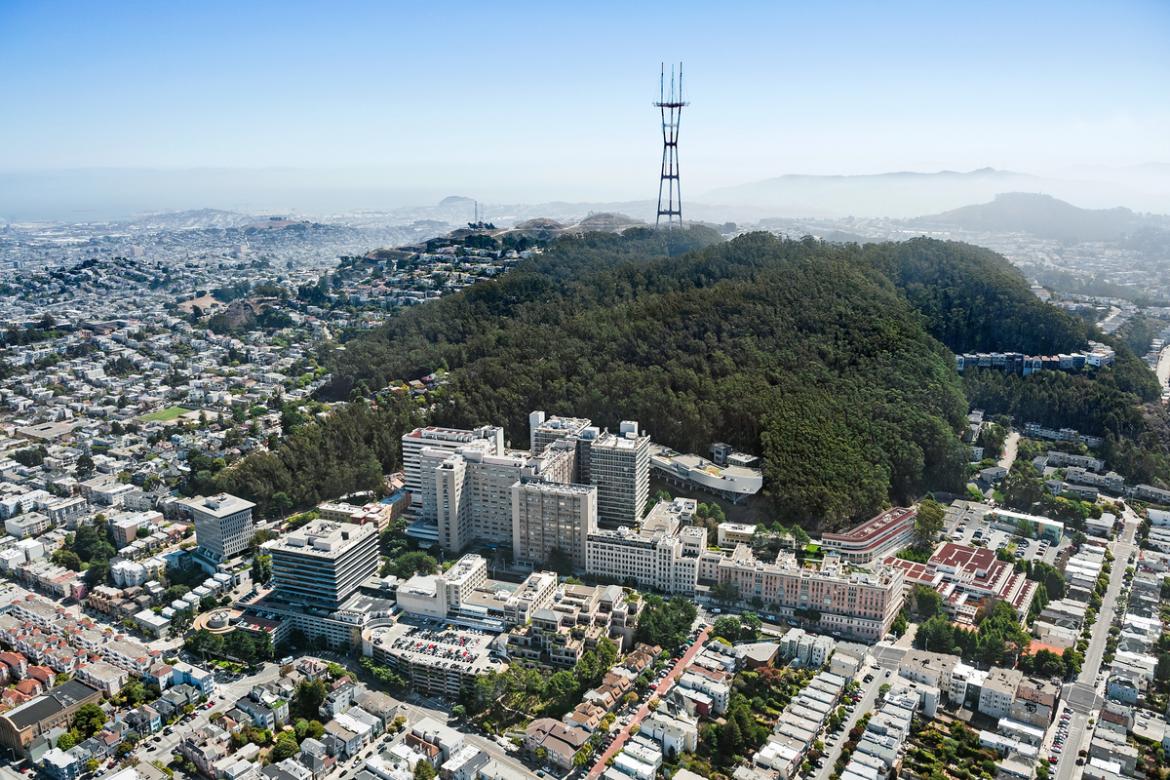 The Department of Psychiatry is now recruiting for a Junior Specialist. This individual will conduct a research project and research‐related activities in the Weiss Lab. The main project will consist of original research utilizing induced pluripotent stem cells already available in the lab, and will include reading background literature, maintaining and differentiating cell lines, conducting assays, analysis and interpretation of data, and publication and/or presentation of results. The lab member will be expected to participate in weekly lab meetings or journal clubs and attend seminars or other trainings related to the research project. Other general lab duties will include checking lab stocks, maintaining equipment, upholding safety practices and coordinating with EHS, and collaborating with labmates and other colleagues to facilitate additional research in the lab.
Required qualifications
A bachelor's degree (or equivalent degree) or at least four years of research experience
Experience with sterile technique or cell culture
Research experience
Applicants must possess these qualifications by the time of the appointment
 
Preferred qualifications
Ability to work independently
Good team member
Strong analytical skills
Molecular biology techniques, especially Western blotting
Experience with human cell culture or stem cells
Background in neurobiology and/or human genetics
 
If you are interested, please apply online and submit a CV, cover letter, and the names and email addresses of three references who we may contact at https://aprecruit.ucsf.edu/apply/JPF01948.
Screening of applicants will begin immediately and will continue as needed throughout the recruitment period. Salary will be commensurate with the applicants experience and training.
UC San Francisco seeks candidates whose experience, teaching, research, or community service that has prepared them to contribute to our commitment to diversity and excellence. The University of California is an Equal Opportunity/Affirmative Action Employer. All qualified applicants will receive consideration for employment without regard to race, color, religion, sex, sexual orientation, gender identity, national origin, disability, age or protected veteran status.