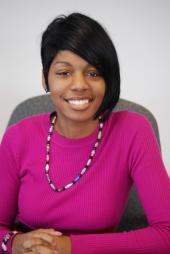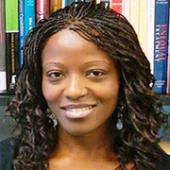 The Learning for Early Careers in Addiction and Diversity (LEAD) Program at San Francisco General Hospital, directed by
James Sorensen, PhD
, and
Carmen Masson, PhD
, completed its first Summer Intensive Training Program with great success. The first cohort, consisting of Jemima Frimpong, PhD, from Columbia University and LaTrice Montgomery, PhD, from the University of Cincinnati, attended a month-long program designed to provide early-stage researchers with the necessary skills and guidance to succeed as future investigators in the substance abuse treatment research field. Over a three-year period, the LEAD scholars will work with mentoring teams to collaborate on drug abuse treatment research conducted in the NIDA Clinical Trials Network, develop a professional social network, and conduct a pilot study that will serve as preliminary research for subsequent applications for NIH funding.
For more information about the LEAD Program or refer potential candidates for future years, please contact program administrator Diane Coseo at
diane.coseo@ucsf.edu
or (415) 206-3051.