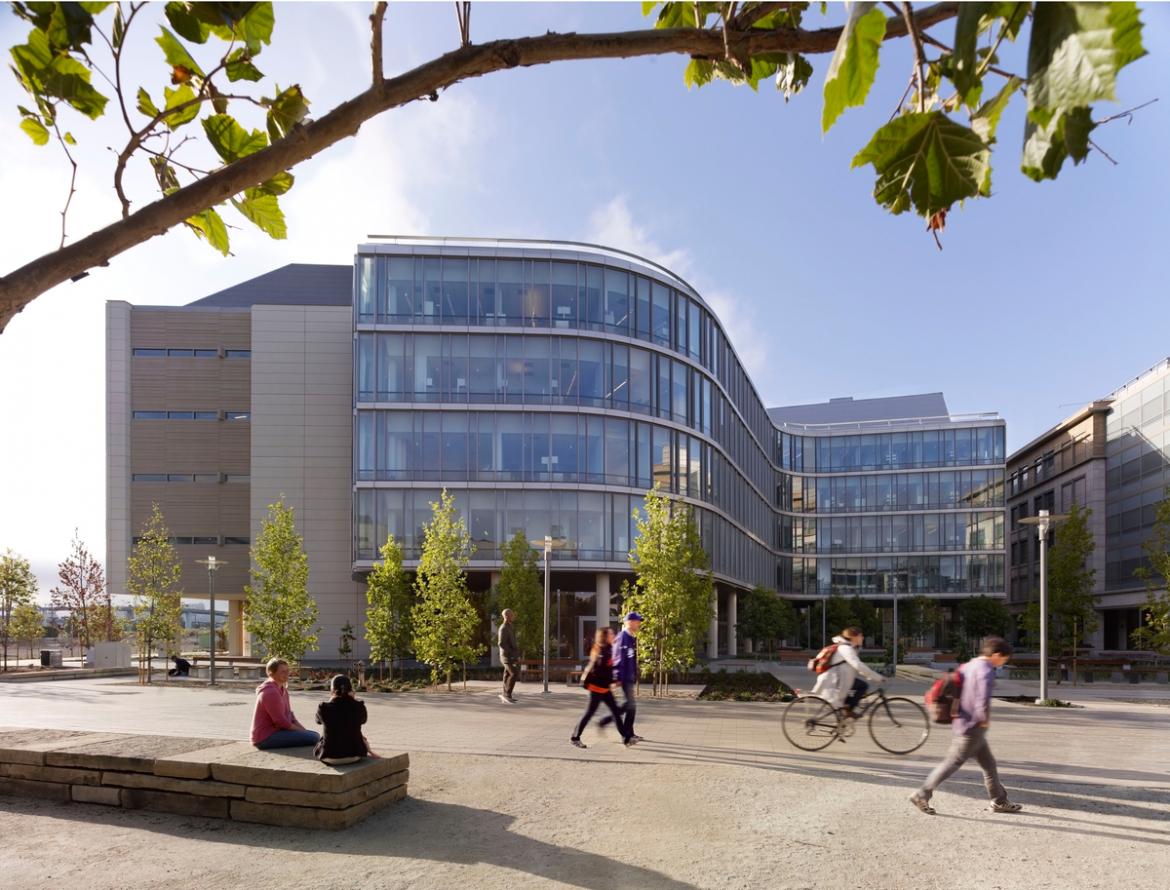 The Department of Psychiatry is now recruiting for an Associate Specialist. The areas of specialization for this position will involve slice patch clamp electrophysiology including dynamic computational modeling of neurons, rodent behavioral assays, LFP recording in vivo, and optogenetics in vitro and in vivo.
Required qualifications
A doctoral degree (or equivalent)
Expertise in while cell patch clamp electrophysiology, brain slice preparation, rodent behavioral assays, stereotactic surgeries, programming for analysis of physiological data
 
Preferred qualifications
At least four years of post-graduate training in field
Familiarity with optogenetics, LFP recording, and computational modeling
 
Appointees in the Specialist series will be expected to engage in specialized research, professional activities and do not have teaching responsibilities. Specialists are expected to use their professional expertise to make scientific and scholarly contributions, and may participate in university and public service. Screening of applicants will begin immediately and will continue as needed throughout the recruitment period. Salary will be commensurate with the applicants experience and training.
Please apply online and submit your CV at https://aprecruit.ucsf.edu/apply/JPF01957.
UC San Francisco seeks candidates whose experience, teaching, research, or community service that has prepared them to contribute to our commitment to diversity and excellence. The University of California is an Equal Opportunity/Affirmative Action Employer. All qualified applicants will receive consideration for employment without regard to race, color, religion, sex, sexual orientation, gender identity, national origin, disability, age or protected veteran status