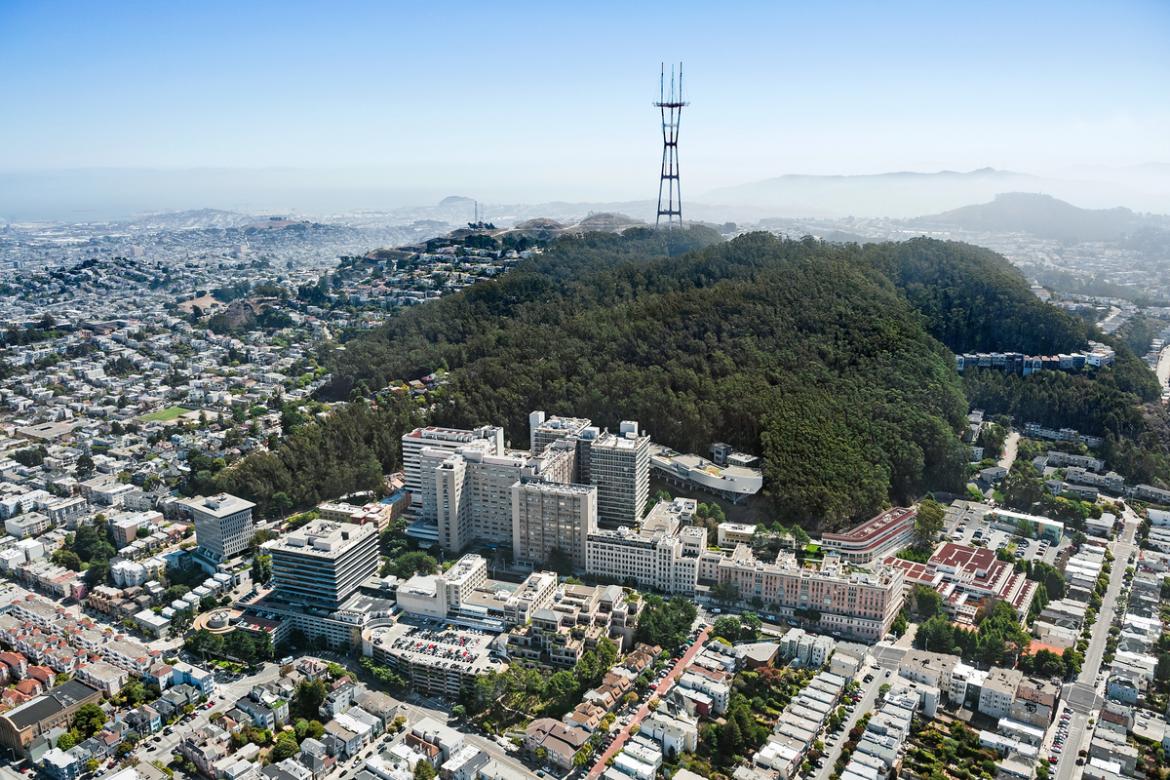 The Department of Psychiatry is now recruiting for a Professional Researcher at either the Assistant or Associate rank. This full-time, non-faculty academic position in the Professional Research series works under the direction of Rachel Loewy, PhD, in the UCSF Department of Psychiatry, Weill Institute for Neurosciences. The incumbent will contribute to Dr. Loewy's ongoing clinical services research projects and also develop independent projects of their own. Projects include both early psychosis clinical research and evaluation of programs in California funded through the Mental Health Services Act, with a particular focus on Prevention and Early Intervention projects, Innovations projects and state-wide initiatives. This position collaborates with academic researchers at other universities, California state and county administrators, and community-based clinics.
Required qualifications
Completed their PhD in psychology, psychiatry, social work, or a related field
Demonstrated experience serving as an investigator in both early psychosis research and mental health program evaluation
Relevant peer-reviewed publications in both early psychosis research and mental health program evaluation
Demonstrated project management experience in both early psychosis research and mental health program evaluation, including supervision of research staff
Familiarity with county-based mental health services in California and prior collaborations with community partners
Proficiency in both quantitative and qualitative research design and data analysis
Excellent time management, communication, and writing skills
 
Preferred qualifications
Completion of post-doctoral fellowship
 
Screening of applicants will begin immediately and will continue as needed throughout the recruitment period. Salary and rank will be commensurate with the applicants experience and training.
Please apply online at https://aprecruit.ucsf.edu/apply/JPF01955.
UC San Francisco seeks candidates whose experience, teaching, research, or community service that has prepared them to contribute to our commitment to diversity and excellence. The University of California is an Equal Opportunity/Affirmative Action Employer. All qualified applicants will receive consideration for employment without regard to race, color, religion, sex, sexual orientation, gender identity, national origin, disability, age or protected veteran status.