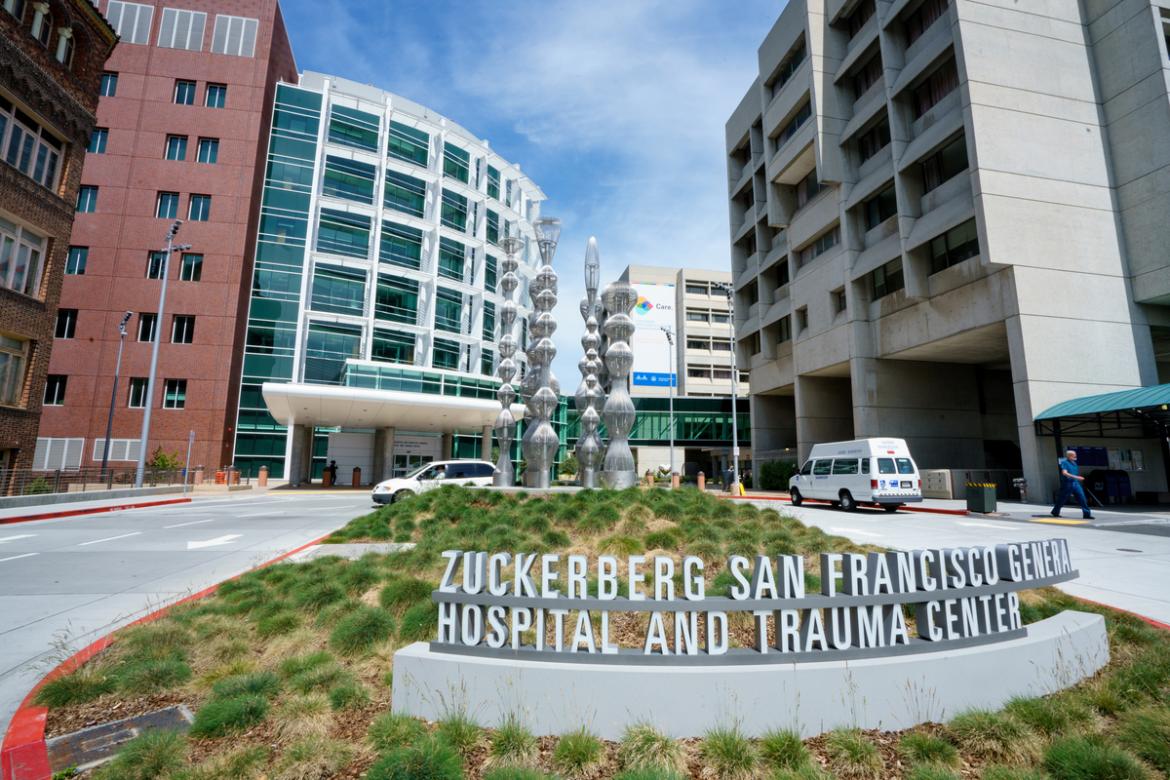 The Department of Psychiatry at the University of California, San Francisco is recruiting a qualified psychiatrist to serve as clinician-teacher appointed in the Health Sciences Clinical Series at the Instructor to Full Professor level at Zuckerberg San Francisco General Hospital and Trauma Center, a major teaching hospital of UCSF.
The clinician-teacher role offers the opportunity to participate in teaching, supervision, and development of educational programs for residents, medical students, and other trainees; to provide patient care; to develop a defined area of scholarship and/or clinical research; and to provide individual and group supervision to clinical staff.
The Psychiatric Emergency Service (PES) at Zuckerberg San Francisco General is led by Medical Director Melissa Nau, MD, and is staffed by a talented and collegial group of clinical faculty. Nursing, Social Work, and OT staff contribute to a high-quality, collaborative, and multidisciplinary team. PES is committed to providing outstanding care to a diverse San Francisco patient population, and the staff includes clinicians with experience and expertise in working with patients of diverse cultural and socioeconomic backgrounds.
The ideal candidate would:
be ABPN board-certified or board-eligible
be a graduate of an APA-approved psychiatry residency program
possess a current California medical license and DEA certification
have psychiatric emergency room or inpatient experience
have an established record of clinical, educational, and leadership skills and a strong commitment to an academic career as a clinician-teacher
have demonstrated competence in working with underserved and culturally diverse patient populations.
 
Bilingual abilities or a bicultural background are highly desirable. The incumbent should be able to work a combination of daytime, evening, and night shifts. This is a full-time position with an anticipated start date of July 1, 2016 or thereafter.
Applications will be accepted until the position is filled; however, the search committee will begin reviewing applications immediately. Apply online at https://aprecruit.ucsf.edu/apply/JPF00800.
UCSF seeks candidates whose experience, teaching, research, or community service has prepared them to uphold our commitment to diversity and excellence. UCSF is an affirmative action/equal opportunity employer.